Complete Transport Refrigeration
6200 West 51st Street Chicago, IL 60638
CTR Services Inc.
Complete Transport Refrigeration is committed to providing you with the highest level of service, so you'll always choose us for your maintenance and repair needs.
For most people, transport refrigeration maintenance and repair is not fun or convenient. So, we want to make the process as easy and enjoyable as possible for you. We genuinely care about your equipment and your experience, and it shows. Our first-time customers continually become our long term customers time and time again, choosing us for all their transport refrigeration needs.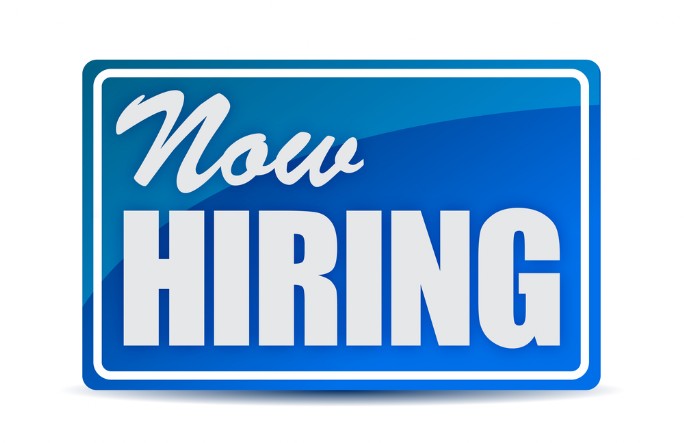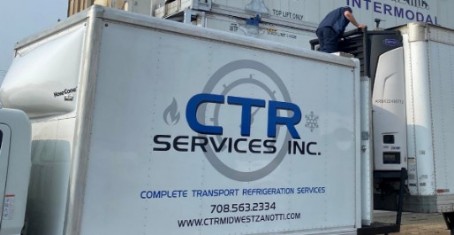 Available Positions
Refrigeration technicians
Trailer repair technicians
Best Transport Refrigeration Service
CTR Services Inc. Chicago
Service Department
Looking for a mechanic you can trust? Look no further!
We're committed to reefer repair and to serving you with honesty, quality, and value.
Our friendly, experienced service department will keep your refrigerated trailer in top condition.
We use the latest diagnostic technology to provide high-quality service and quick turnaround.
We also offer many preventative maintenance options. It's the convenient way to keep your trailer healthy.
From full service to mobile fueling, we've got you covered. We know what we're doing, and we're dedicated to keeping you safe on the road. Your satisfaction is our highest priority!
Our mechanics come to work smiling and are happy to turn a wrench. They have a passion for reefer repair and are fully qualified to work on yours.
Beyond Excellent Service & Staff!! Everyone is very friendly and willing to go above and beyond. If they are unable to fulfill your request right away, they are very accurate on the time they provide you. I, however do put in a lot of last minute requests and they have yet to disappoint!! I would highly recommend them!! Thank you CTR Team for your hard work and dedication, you are very much appreciated ;)
Always reliable service. They are so friendly and always go above and beyond for us.